Belfor Property Restoration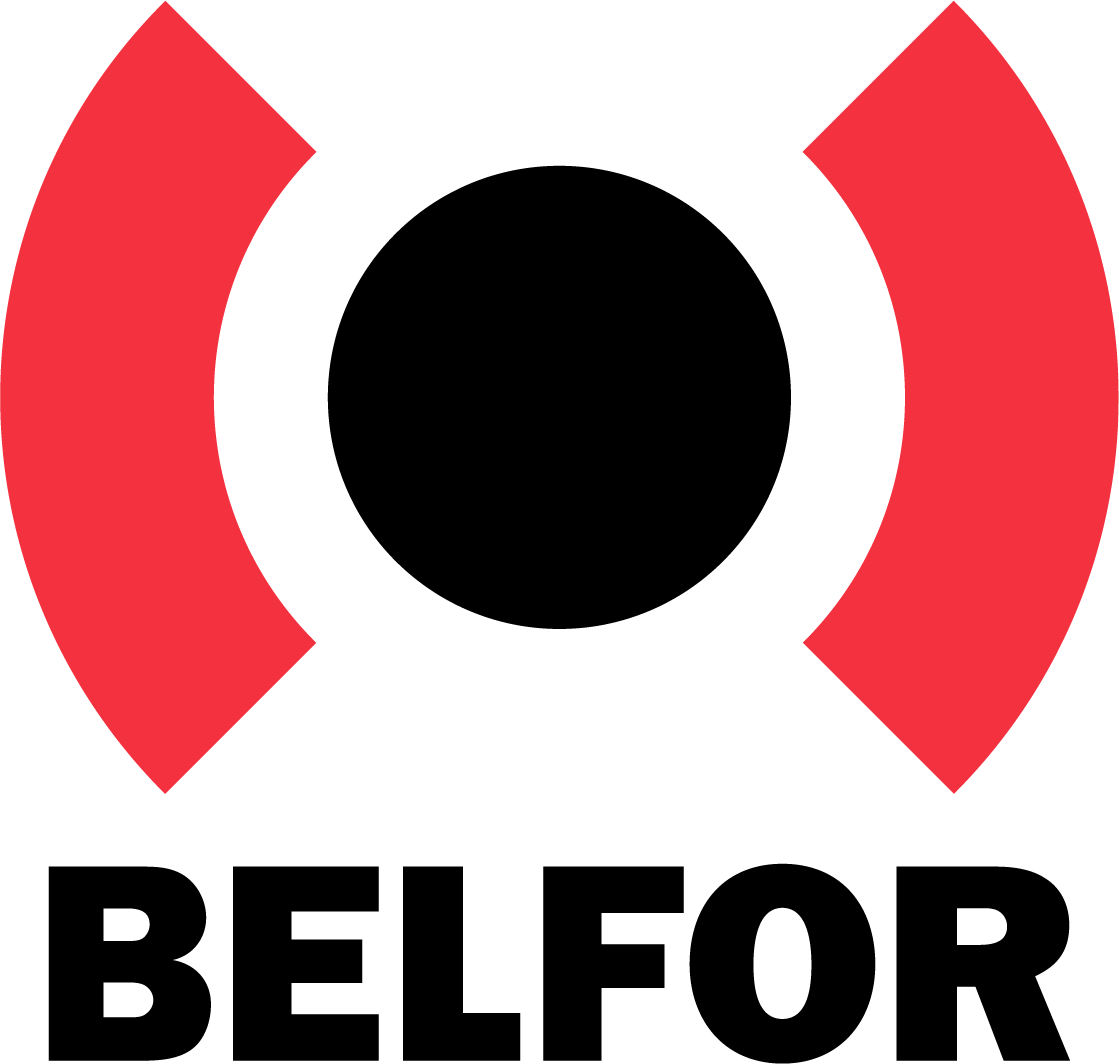 BELFOR Property Restoration is the North American leader in integrated disaster recovery and property restoration services.
Phone: 646-877-7657
Email: wayne.woods@us.belfor.com
At BELFOR, we are "restoring more than property" – we are rebuilding homes and businesses destroyed by devastating losses. We are restoring pride in communities and we are restoring hope by making progress every day.
Our culture is built upon the foundation of three basic principles: integrity, loyalty and commitment, to ourselves, to each other and to our customers.
A proven track record of superior response and unmatched resources has made BELFOR the contractor of choice for damages caused by fire, water, wind or other catastrophes.
All of the BELFOR Holdings, Inc. companies accept a special obligation to the environment and its protection. For this reason, we always apply the most environmentally-friendly and lowest-impact restoration methods available. Our companies comply with all national and international environmental protection laws.
In addition, BELFOR is committed to developing ways in which we can perform our business in a more sustainable manner.
Categories:
Contractors
Insurance
Restoration