The Falcon Group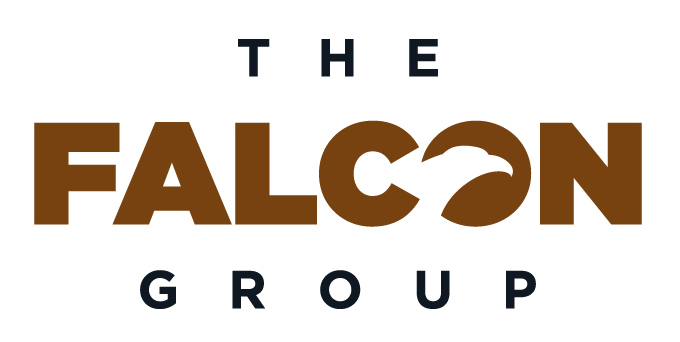 Engineers, Architects, Reserve Specialists
Phone: 6462923515
Email: marketing@thefalcongroup.us
Our team of experts have come together to provide full-service engineering, architectural, and capital reserve study consulting services along with forensic testing and litigation support.
Falcon's primary focus is on evaluating and restoring existing facilities ranging from site, building envelope and energy improvements. Our full-service capabilities focus on your building's specific needs. Falcon's mission is to be the leader in the industry by providing professional, cost effective and innovative architectural and engineering designs, solutions, and services through the use of highly qualified staff and outstanding customer service.
Falcon takes pride in our work to ensure that our client expectations are exceeded every single time. "We wanted to create a 'one-stop-shop' with a central focus on customer service to bring a higher standard to the industry."
Categories:
Restoration